Rohan Sivajoti
Co-founder of NextGen Planners
There seems to be a perception problem when it comes to attracting new talent into the advice industry. What needs to change?
There are three things I should we should narrow down on. The first is flexibility. Once you have picked up a few clients you can pretty much choose the hours you want to work. If you need to make that work around your childcare arrangements, that's absolutely fine. If you want to work three or four days a week, you can. We should talk about more about that, especially as it might attract more women come into the industry looking for more flexible careers that you might not get elsewhere in sectors like accountancy or law.
The second is pay, which I know is sometimes a bit of a taboo. But we should be open about the fact this is a career that pays well, and it isn't something that we should be ashamed of, because it will attract more people to the industry.
But most importantly, it is hugely rewarding work. People chose to come and see you, and you are able to build an ongoing relationship where you help them achieve their hopes, dreams and ambitions. You are genuinely helping to improve lives.
The research also found that maths and science students were much more likely to consider financial advice as a career option. Is maths a big part of being a good planner?
There is very little maths involved day to day. I am chartered, but I'm not technically that proficient to be honest. It's not where my strengths lie, and I like to focus on my strengths. It's really not spreadsheets and graphs, it's having conversations and listening to people.
If you are particularly strong in maths, that will be more linked to paraplanning roles. But if you have good interpersonal skills, people skills and you can ask good questions, then certainly there is a role for you as a financial planner.
For recruitment, where do you think advice firms should focus their energy?
If you think about the time when most people consider are considering a career, it's in their final year at university. That's why we run bootcamps at universities to introduce students to the profession. We feel that's the area to go at. Those who are completing their degrees but are not yet sure where to go.
The first one we did in Manchester, we had 16 students attend, and all of them had an interview at the end of that process. But we're doing lots more of these across the country and it's works really well, it's just a case of scaling that up, and we're ready to do that.
We're saying to advice firms, if there's a university near you that you want to work with. Let us know, and we'll set up a bootcamp for you. From an employer's perspective, you can go and meet all these candidates and cherry pick the best people from the day. From a recruitment perspective it doesn't get any better than that.
The classic line from those who work in financial services is that people say they fell into it. We want to get more people who actually choose it.
Is the industry making progress when it comes to diversity?
With gender diversity I think we are getting there. There is some good progress being made. But with regards to BAME and LGBTQ communities, there is still a huge gap, as well as a huge opportunity in the marketplace for people from these groups to go into financial advice. Role modelling is really important here. Until we put people from diverse backgrounds up on a pedestal and create more role models, we won't be able to engage and attract more talent from those communities.
How do you think advice firms will evolve to serve more clients?
What I often hear is, we would love to serve more clients, but we can't because of paperwork and red tape. If some of that were lifted, and we had better and more joined-up systems, with less re-keying, then I think advisers would serve more clients. As technology advances, I think this will change.
And we should remember that not everyone needs 'full-fat' financial planning. Sometimes people just need an arm around the shoulder, telling them that they are doing the right thing. That's where the development of light touch and guidance services could help an awful lot too.
Looking ahead, I think the next generation of advisers already have this mindset. All the chat among our network is about innovation and thinking of ways of making the client experience smoother and serve the underserved. Whether it is light touch services or online courses.
Sign up to our market insights
Sign up to receive views and insights on the adviser market and tax efficient investments.
Introduction
The advice gap looks set to grow substantially – with significant implications for the financial advice profession.
Chapter 1 – Why the advice gap looks set to grow wider
Learn why the advice gap looks set to grow wider and why outdated perceptions of the profession are making recruitment more difficult.
Chapter 2 – Raising awareness of financial advice as a career
This chapter outlines how we can attract the next generation of talent as well as the significant commercial benefits of doing so.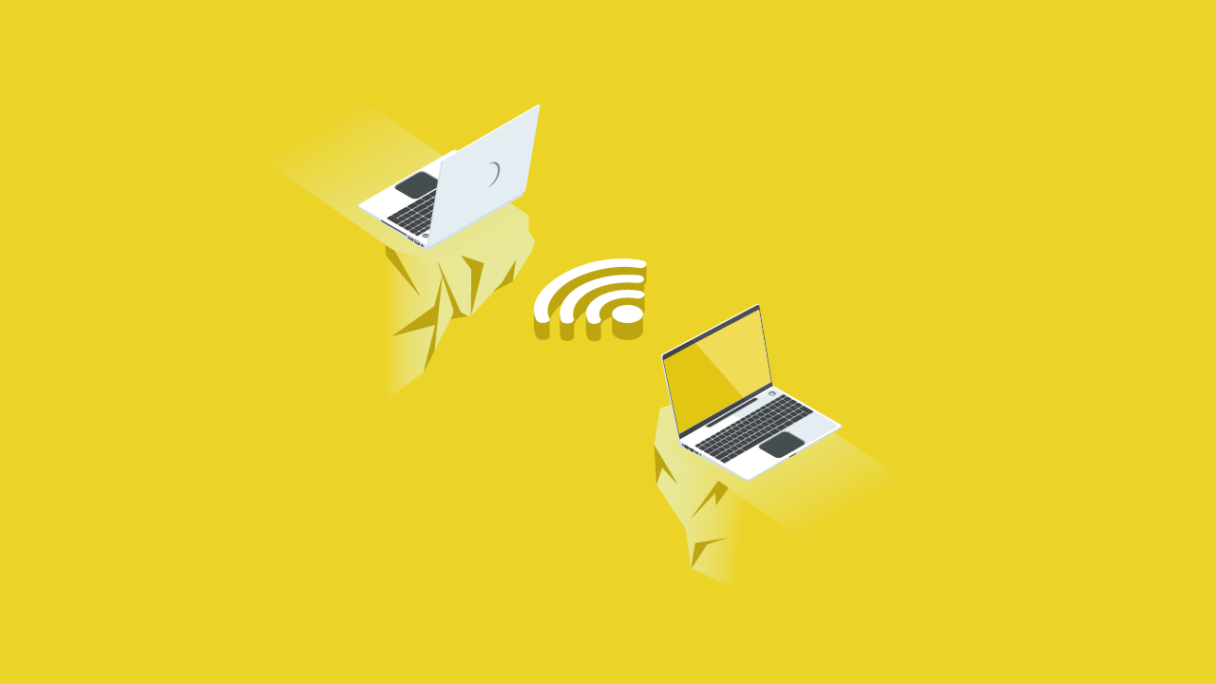 Chapter 3 – Harnessing technology and new ways of working
Technology has huge potential to help close the advice gap, but where should you start, and what are the barriers that still need to be overcome.
Contributor profiles
Still want more? Here you can find extended conversations with some of the report's contributors.
Related Insights
14 May 2020
Hear from Strategic Partnerships Manager Charlotte Fairhurst on how to set yourself apart when establishing professional connections.
Want to find out more?
Contact us to find out more about our institutional offering.