Claire Limon
Director of Learning and Acquisition at Openwork
Are we doing enough to close the advice gap?
So, I think we all know in the industry that there is a gap and it's going to become bigger in the next five years. I think there is more everybody in financial services can do to help close the gap, but it needs to start somewhere and certainly we're widening our scope now to work more with the Armed Forces, to work more with universities, and to just make people more financially aware, which should help.
What kind of people do you get coming through your Academy?
I think there's a big opportunity in growing people who give mortgage advice into giving holistic advice. We're seeing at least a third of the people coming through the Academy give mortgage advice currently but are looking to broaden their skillset, which is obviously what we need.
We favour second careerers, because I think a bit more maturity helps. Having said that, we do bring in graduates, but I think a slower programme for them is preferable for us because, generally, people want somebody with a bit of maturity, who they feel they can trust, who's got a bit of life experience. In our Academy we see a lot of teachers, ex-police, lawyers, and it's only really now that we're focusing more on graduates.
Have you done much work to attract younger graduates too?
We're already working with PIMFA on more formal partnerships with universities to try and encourage people to consider a career in financial advice. We single out those studying economics and maths, as well as those studying psychology who are good at understanding how people behave.
We're working with Gloucester University and have been sharing our training and learning material so they can use it in their courses. But I still think there is an opportunity to create something more standardised working across the university population that would raise awareness. I think that would also help to improve diversity too, which isn't something we've been very good at historically.
Why does increased diversity matter?
We know that what's really important is the relationship that you have with your adviser. If you've got somebody who's, like my daughter, 19, she's not going to sit in front of a 55-year-old man in a suit and listen to him. That wouldn't engage her, because she would want to talk to someone that was more like her, perhaps younger and female. Likewise, people from other backgrounds will likely want to work with people who they feel really understand them.
Gradually the industry is changing. Almost 40% of advisers coming through our Academy are women, but – and clearly diversity is about more than just gender – there's still a long way to go.
Why do you think people see financial advice as a corporate job?
I think that 'corporate' perception comes from banks, as that's typically the only interaction people have with financial services at that age. I don't think they really understand the industry and the fact that you're potentially running your own enterprise if you want to, so it's not corporate at all.
But that's why it's also about real awareness. It's not enough just trying to say to people, come and join this industry. It's about making them more aware of what it really involves, and what good practice looks like. I think if people understand that better, they're going to be more interested in the industry, because it'll suddenly come to life for them.
What would you say are the skills needed to become a good adviser?
In the Openwork Academy, we focus on technical skills and capability to make sure that they can pass the exams and get the diploma and become qualified, so we're not really teaching an awful lot on soft skills. We do some, but the vast majority of that needs to come from the firm that the individuals are joining. I am really clear that the people who are really successful are those who have good people skills. They understand how to engage with people, they're good at positioning, they're good at listening. Clearly you need the application of the technical skills. You take it on board, and you need to keep it up to speed, but I think the softer skills are far more important.
Sign up to our market insights
Sign up to receive views and insights on the adviser market and tax efficient investments.
Introduction
The advice gap looks set to grow substantially – with significant implications for the financial advice profession.
Chapter 1 – Why the advice gap looks set to grow wider
Learn why the advice gap looks set to grow wider and why outdated perceptions of the profession are making recruitment more difficult.
Chapter 2 – Raising awareness of financial advice as a career
This chapter outlines how we can attract the next generation of talent as well as the significant commercial benefits of doing so.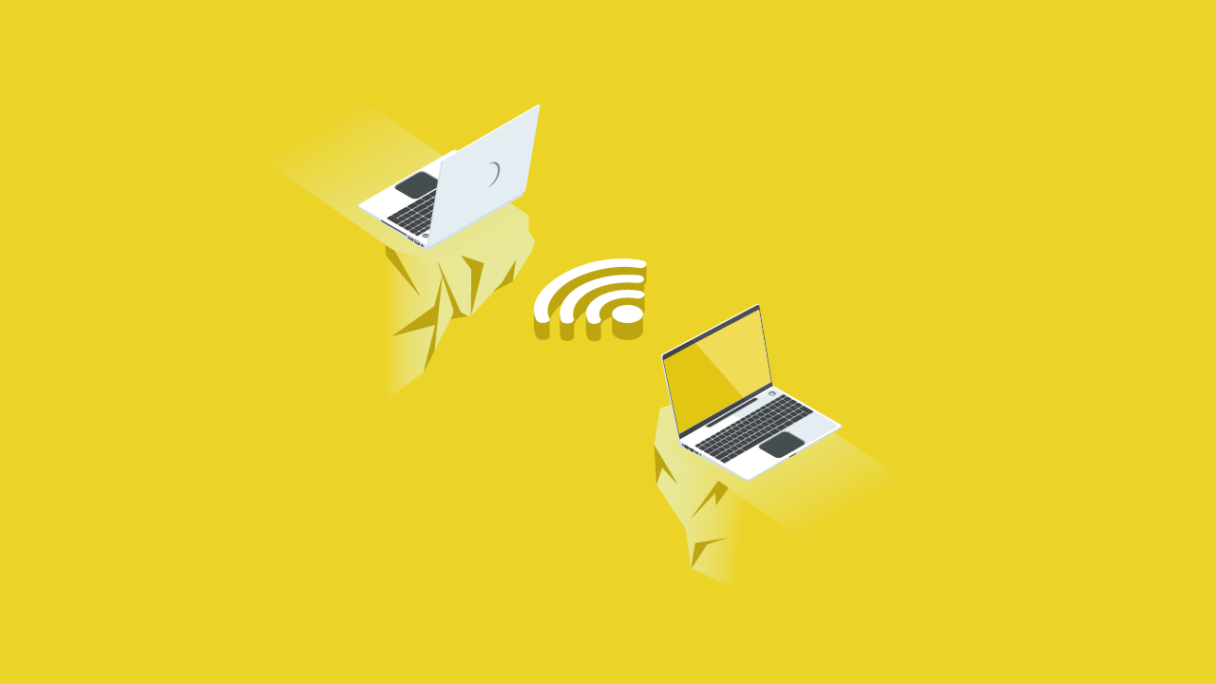 Chapter 3 – Harnessing technology and new ways of working
Technology has huge potential to help close the advice gap, but where should you start, and what are the barriers that still need to be overcome.
Contributor profiles
Still want more? Here you can find extended conversations with some of the report's contributors.
Related Insights
14 May 2020
Hear from Strategic Partnerships Manager Charlotte Fairhurst on how to set yourself apart when establishing professional connections.
Want to find out more?
Contact us to find out more about our institutional offering.