Biofidelity
A unique blood-based diagnostic test for the earliest possible detection of cancer and genetic mutations.
Funding stage: Series A+
What Biofidelity does
Biofidelity's mission is to provide access to precise cancer diagnostics for all patients. They've developed a unique blood-based diagnostic test for the earliest possible detection of cancer and genetic mutations, including melanoma, liver, kidney and breast cancer.
They can detect these DNA abnormalities, even when the concentration of the cancer or mutant DNA is too low to be picked up by existing diagnostic methods.
Why we like it
Biofidelity's three-hour rapid test is low cost, has higher sensitivity than other tests and can be run on standard PCR machines, common in all hospitals. It could allow the earliest possible detection of cancer, up to 18 months earlier than methods currently used, and enable real-time monitoring post diagnosis. This should reduce the cost of treatment, improve patient outcomes and significantly help to reduce the burden on healthcare systems.
Who we are backing
Biofidelity's CEO, Barnaby Balmforth, brings over a decade's experience in genomic technology development to the company. With an academic record taking in a Masters from Oxford and a PhD from Cambridge, he's previously served as COO at Base4, and is co-inventor of the company's core technology.
This company example is for illustrative purposes only and is not an investment recommendation.
More companies we've backed
First invested: June 2021
XYZ Reality
An engineering-grade augmented reality solution, enabling construction teams to accurately position 3D holograms onsite before building begins.
First invested: November 2021
HURR
There's no place for fast fashion in a sustainable future. HURR is changing the behaviours of fashion lovers everywhere, by making high-quality pieces available to rent rather than buy.
First invested: November 2022
Cobee
Employee benefit schemes have become essential as companies battle to attract the best talent. Cobee provides seamless benefits management for businesses and a flexible platform for employees.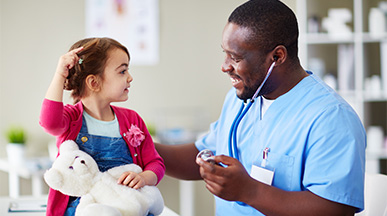 First invested: December 2022
Little Journey
Undergoing a healthcare procedure can be a daunting experience for anyone, especially for a child. The Little Journey app helps put children and families at ease by using immersive and interactive content.
First invested: November 2021
Kleene
An AI driven platform that allows companies to easily manage their data in a fast and scalable way.
First invested: January 2022
Vira
Combining data, clinical best practice and behaviour change to solve health and quality-of-life problems that affect billions of women worldwide.